Event Date:
February 13, 2020 - 5:30 pm
Event Location:
Chico
Masonic Family Center
United States
All Member Potluck and 100th LWV Birthday Party, Important Census Updates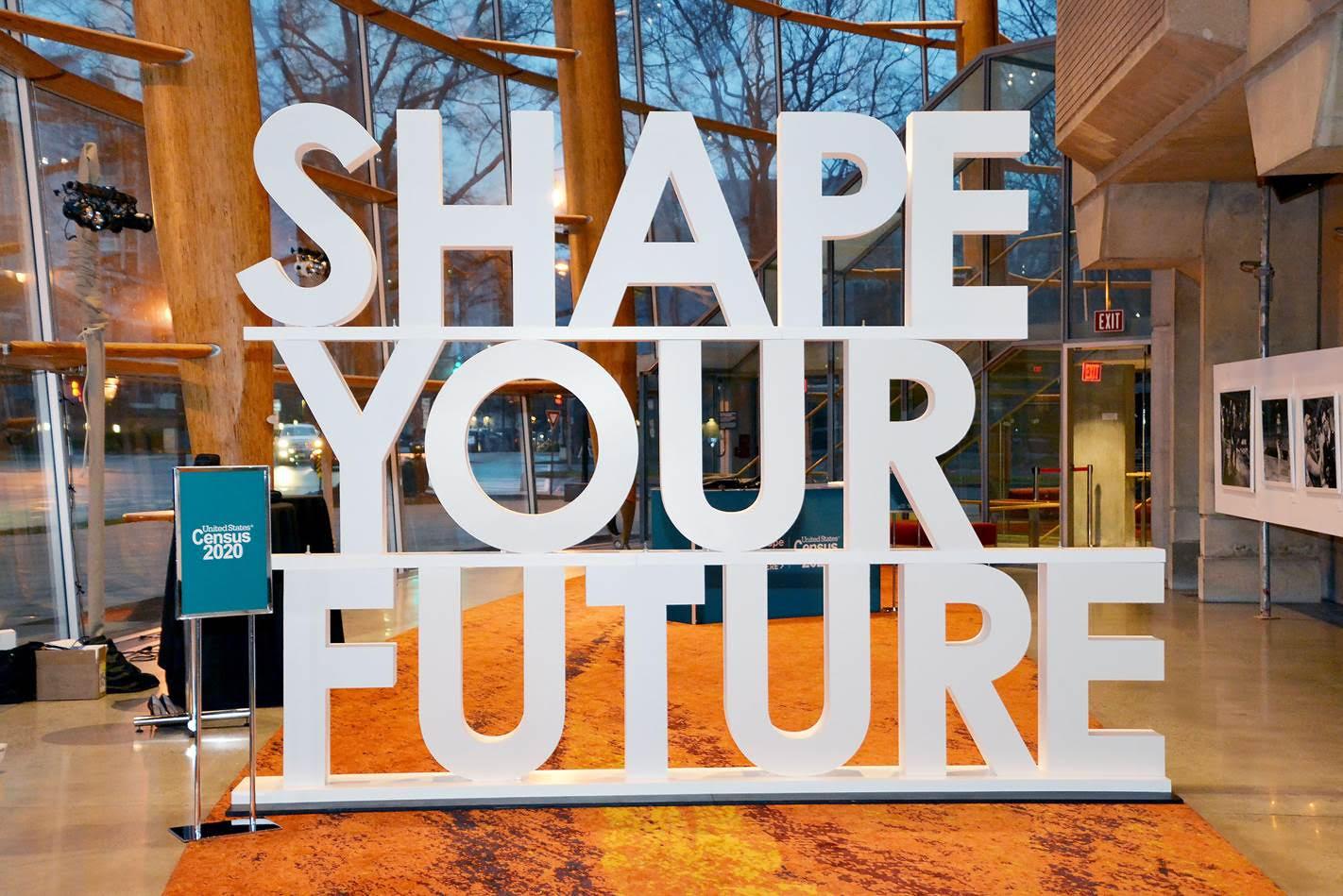 The Butte County League of Women Voters will have much to celebrate at its Annual Potluck & Program on Thursday, February 13 at 5:30 pm, as this is the eve of the 100th Anniversary of the League of Women Voters nationwide.  Along with enjoying some celebratory birthday cake, attendees will have an opportunity to hear from a panel of experts about the April rollout of the U.S. Census Bureau counts in our region.  The educational event is free and open to the public, and will be held at the Masonic Family Center, 1110 W. East Ave. in Chico.
The evening's panel program titled "Counting Everyone in 2020" begins at 6pm.  Panelists will include: Mahalley Allen, Political Science Department Chair at Chico State; Debra Lucero, Butte County Supervisor; and Megan Smith, Chair of the Butte County Complete Count Committee.  Also present as moderators will be Katie Salcido and Jacki Walker, Partnership Specialists for the U.S. Census Bureau.
As a consequence of the displacement and re-registration of several thousand voters from the ridge area after the Camp Fire, the 2020 census counts will be vital in shedding light on the demographic and population shifts that have occurred within Butte County voting districts, among other important statistics.
For more information about this forum or any program of the League of Women Voters, email lwvbutte [at] gmail.com.  The League of Women Voters is a non-partisan political organization that encourages informed and active citizen participation in government and democracy. 
Local Leagues connected to this event: