Event Date:
October 28, 2019 - 7:00 pm
How to Save Our Dollars, Data, and California Districts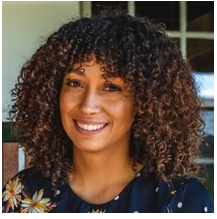 Join us in an interactive discussion with Alessia Simmonds, Alameda County Outreach Coordinator for Census 2020. The Census is required under the U.S. Constitution to take place every 10 years and is the process of counting every resident in the country.  For the first time ever, the Census will be primarily digitally based.
Co-Sponsored by: