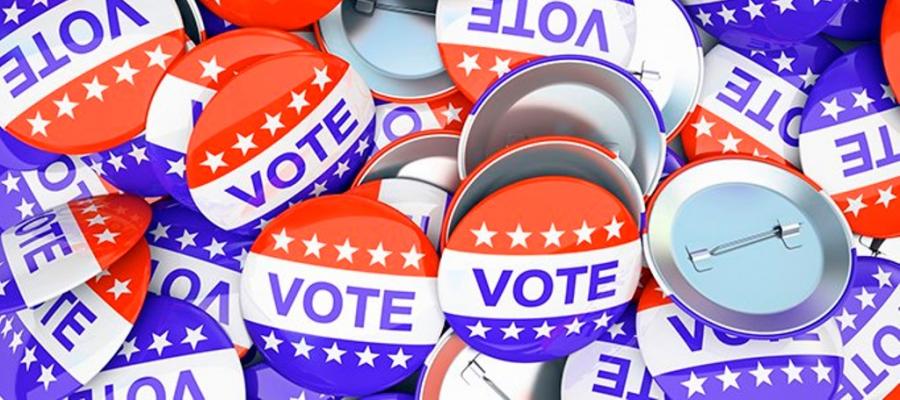 Today is Election Day! Get out and vote! View your ballot and find your polling place using Voter's Edge California.
Remember:
1. Polls are open 7am until 8pm. If you are in line before 8 you get to vote!
2. Bring your notes and your kids into the polling place
3. Make a mistake on your ballot - ask for a new one!
4. Know your voting rights—check out the Voter Bill of Rights!
If you encounter any problems at the polls call the election assistance hotline: 1-866-OUR-VOTE, 1-888-Ve-Y-Vota, and 1-888-API-VOTE.