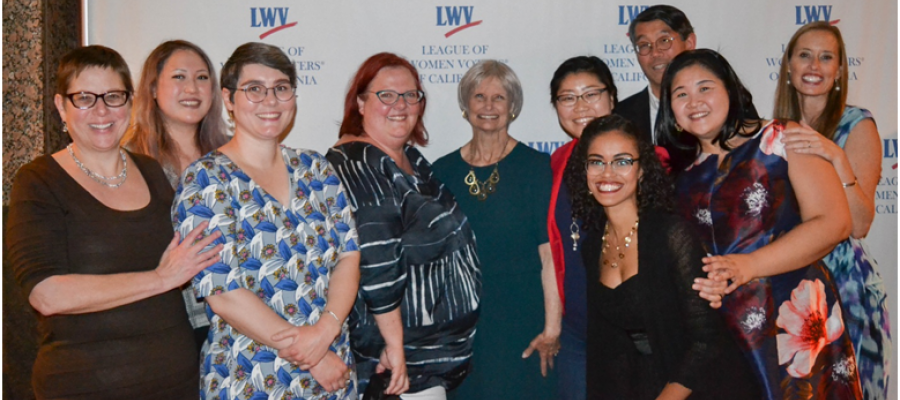 It is with profound sadness that we share the passing of Trudy Schafer, our beloved Senior Director for Program, lobbyist, and friend. For the past 25 years, Trudy made a lasting and transformative impact on California public policy and on the lives of all those she worked with. She was an extraordinary woman, and she leaves behind a remarkable legacy. Our heartfelt condolences to her husband John, her children Anne and Bob, and the entire Schafer family.
All are invited to attend a memorial service on Saturday, July 7, at 11 a.m. at Trinity Episcopal Cathedral, 2620 Capitol Ave, Sacramento, CA 95816.
Per the family's request, in lieu of flowers, donations will be gratefully accepted by the Trudy Schafer Fellowship for Public Policy
Please leave a comment on Facebook or post a message to the Schafer family on Caring Bridge.