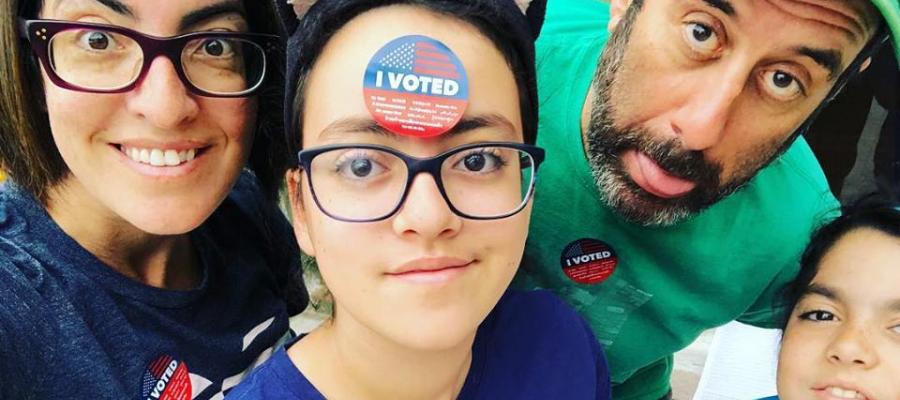 Thank you for voting in the June Election! Now it is time to get ready for the November 6, 2018 General Election!
Find out more from the CA SOS and make sure you register to vote by October 22 to vote in November!
Photo credit to the Levy Family in LA - thanks for sharing your family voting!